Setup questions
Get answers to your questions about how to setup your first wake-up light and what requirements there are.
2. Apple home hub and permissions
3. HomeKit Lightbulbs
For every wake-up light, you need a HomeKit-enabled light bulb which can be dimmed. The light bulb needs to be added as an accessory to your home in the Home app. For red-to-blue gradients, the light bulb needs to support either color temperatures (cold-white to warm-white) or full colors.
4. App needs access to HomeKit
If you accidentally denied the permission or need to enable it later, go to the Settings app on your device.
Scroll down and find the Wake Up Light app in the list of installed apps.
Tap on the Wake Up Light app, and you will see a toggle switch for HomeKit.
Turn on the "HomeKit" toggle switch to grant the app access to your HomeKit data.
Once you have granted permissions, Wake Up Light can now connect to your HomeKit-enabled lights and accessories to create and manage your personalized light alarms.
Subscription & Pricing Questions
Find answers to common queries related to the Wake Up Light app's subscription plan and pricing details. Whether you're considering a subscription or seeking clarification about various features and costs, this section aims to provide you with the necessary information to help you make an informed decision.
What are the limitations of the free version of the app?
The free version of Wake Up Light has the following limitations:
Wake Up Light can only be used in one home.
One wake-up alarm can be set
Only the sunrise gradient is available
The alarm is only based on time, not on the actual sunrise or sunset time.
Shortcuts and automation conditions are not available in the free version.
Please note that the free version is enough to create an alarm, but to access more functionality, you need to subscribe to the premium version of the app.
Why is there a paid subscription? Can I pay you once instead?
The decision implementing a certain payment model is always difficult. There were different reasons for me to choose subscriptions:
All users demand rightly that Wake Up Light works, is maintained, gets developed further and is adapted to new circumstances, such as new iOS versions, new iPhones/iPad and new HomeKit capabilities. This is fundamentally different from other (mostly physical) products that work regardless of changes to their environment. That's why I believe that the payment for an app should be based on the usage of the app over time. This might not be the best option for every product or customer out there, but I believe it is for Wake Up Light, its customers and me.
Wake Up Light costs ~14.99€ per year, so every year you get to evaluate and decide if Wake Up Light is still holding up its value to you. That's why I think a subscription (monthly or yearly) is a great and fair option for trying the app (7-days-trial), not wasting much money for short-term usage and for compensating the developer while enjoying the app.
But I can pay for other apps once!!1

Random user on the internet, 2023
Other apps try to compensate their income with their growth, meaning, that they rely on new users to pay for the app. These new customers have to pay a higher price, because they pay for older customers as well. With a niche app like Wake Up Light, there is not enough growth to support long-term customers without a recurring payment. A lot of popular apps change their business model to subscriptions exactly because of this problem.
If you find a different app suiting your needs that offer you a single payment option, please, go ahead.
Can my whole family use the subscription?
Yes! Wake Up Light supports family sharing, allowing your entire household to benefit from the subscription. All members with access to your HomeKit-enabled home can seamlessly view, manage, and adjust the wake-up light alarms as needed, ensuring a personalized and improved wake-up experience for everyone.
Development, Support & Ideas
You want to support the development process, found a bug or having a technical problem with the App? Here might be some answers to your questions.
Known Problems & Workarounds
Here you will find any known issues users may encounter while using the Wake Up Light app, as well as provide practical workarounds and solutions to ensure a seamless experience. If you come across any issues not listed here, please don't hesitate to reach out to us.
Scenes are marked as favorites and keep clogging my Home app
Unfortunately, only Apple with their Home app can create automations which do not appear as favorites. I (and other people out there) already filed issues/feedback reports with Apple for that, but this behaviour is there since the introduction of HomeKit and I guess it won't change for the next year at least.
One workaround: "Unfavorite" the created scenes manually. If you only deactivate/activate the corresponding wake up light, it won't mark them as favorites again. Deleting the wake up light completely and adding it again will re-mark those scenes as favorites.
How to synchronize the system alarm clock with the wake-up light?
There is a shortcut available that you can use that synchronizes the bed time alarm with your wake up light: https://www.icloud.com/shortcuts/1ced30cde98240099146dfa0fd54a55e
This shortcut should be setup up as a personal automation. Timing is important here: Make the personal automation run after midnight, preferably after your usual time when you go to bed but well before your alarm in the morning. For me, the best time is 4 am.
The shortcut will find your active system alarm (based on your sleep schedule in the clock app) and sets the wake up light alarm accordingly (Premium-Mode required). It deactivates or activates your wake-up light and adjusts the time.
Why is creating and changing a wake-up light so slow since iOS 16.2?
Creating and changing a Wake-Up Light has become slow due to an update to the home architecture in iOS 16.2/16.4 by Apple. This update caused scenes and automations with Wake-Up Light and other third-party apps to take much longer to create and change.
5. Why doesn't the app work with my smart home devices?
Wake Up Light only works with smart home devices that are HomeKit compatible. Accessories need to be added via the Home app and a home hub is required to use the app. If your device is not HomeKit compatible, it may not work with Wake Up Light.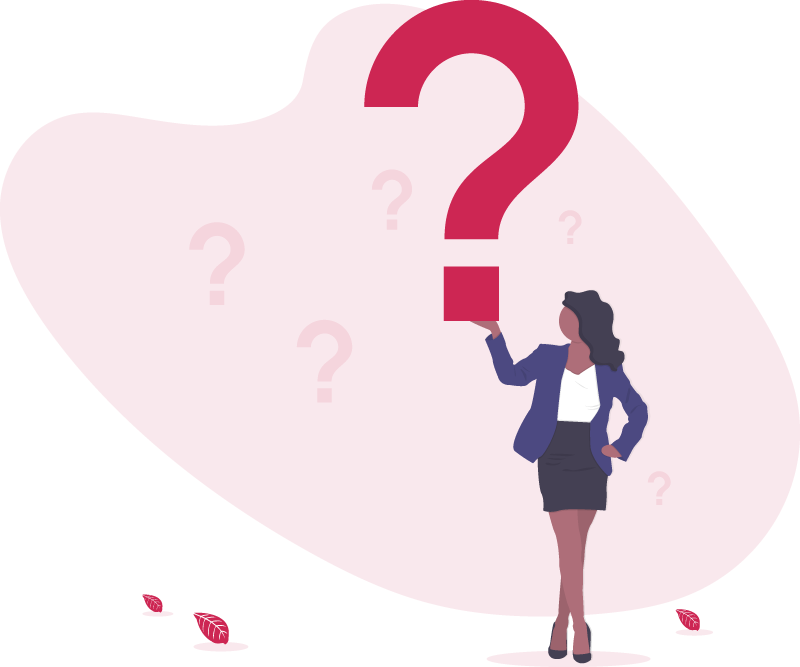 Got more questions?

Don't hesitate

Contact me
If you have any questions, concerns, or need assistance, please don't hesitate to reach out to us through our contact page. We are here to help and will respond to your inquiries as soon as possible. We value your feedback and look forward to assisting you with your needs.
Contact Us