If you're not a morning person, waking up to an unwelcome loud sound of a conventional alarm clock can leave you feeling groggy for the whole morning ahead. That's why researchers analyse the effect of the dawn on the human body. A scientific paper from 2010 reveals:
The authors tested whether the use of an alarm clock with artificial dawn could reduce complaints of sleep inertia in people having difficulties in waking up early. […] The use of the artificial dawn resulted in a significant reduction of sleep inertia complaints.
EFFECTS OF ARTIFICIAL DAWN ON SUBJECTIVE RATINGS OF SLEEP INERTIA AND DIM LIGHT MELATONIN ONSET (2010), GIMENEZ, MARINA CECILIA ET AL.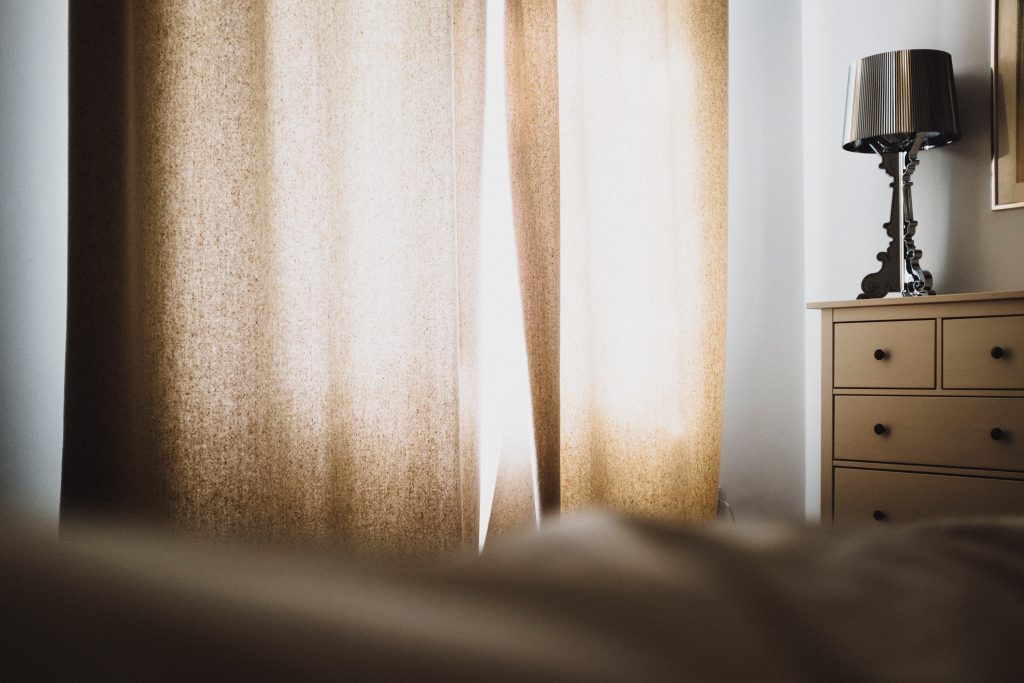 A dawn simulator alarm can save your day. A wake-up light alarm clock brings you slowly in shallower states of sleep by gradually increasing the brightness in your room. The light travels through your closed eye lids, notifying your body the same way as a natural sunrise. This gradual transition from deeper to shallower states of sleep has been found to wake you more naturally and boost your mood, energy and productivity for the whole day through.
There are many studies showing, what effect such a light can have on the body. In 2013 researchers found the following:
Our data indicate that exposure to an artificial morning dawn simulation light improves subjective well-being, mood, and cognitive performance […] with minimal impact on circadian phase. Thus, Dawn-simulating Lights may provide an effective strategy for enhancing cognitive performance, well-being, and mood under mild sleep restriction.

EFFECTS OF ARTIFICIAL DAWN AND MORNING BLUE LIGHT ON DAYTIME COGNITIVE PERFORMANCE, WELL-BEING, CORTISOL AND MELATONIN LEVELS (2013), VIRGINIE GABEL ET AL.
This is in line with earlier studies. A study from 1999 analyzed bright light exposure by wearing sleep masks with bright LEDs (500 lux). That study showed:
Bright light exposure […] [is] an effective treatment for circadian rhythm sleep disorders.

LIGHT MASK 500 LUX TREATMENT FOR DELAYED SLEEP PHASE SYNDROME (1999) ANDO, KATSUHISA, ET AL.