Are you tired of waking up to the blaring sound of your alarm clock? Do you want to wake up more naturally and feel energized for the day ahead? Look no further than the Wake Up Light app for iPhone and iPad. Now with support for smart window covering like blinds and curtains, allowing you to wake-up to both – artificial and natural sunlight for even better mornings.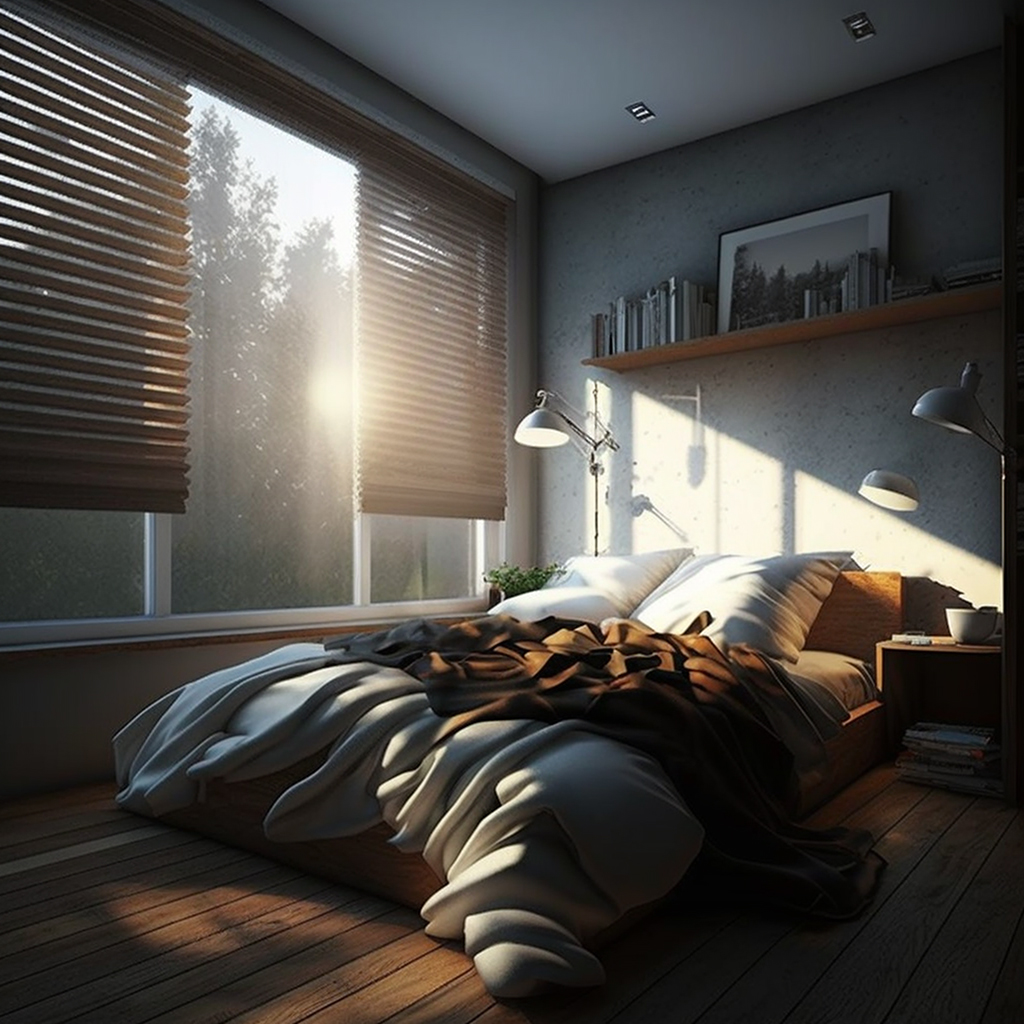 Wake up to natural light with smart blinds
With the new version 4.8.0, Wake Up Light introduces support for smart blinds, curtains and other window covering. Now users can add their blinds to their wake-up light and set up an automation that gradually opens them over time until their desired wake-up time. This allows for natural sunlight to help get you up and start your day on the right foot. Adding smart blinds requires a subscription to the Premium Mode.
With the Wake Up Light app, you can create your personal wake-up light with just a touch of your finger. Set a light alarm that gradually brightens your bedroom before your desired wake-up time, and awaken more naturally. Now with smart blind support, you wake up to natural sunlight additionally to your smart wake-up light.
Do you already have smart blinds? If not, hop over to the guide explaining how to build your own wake-up light.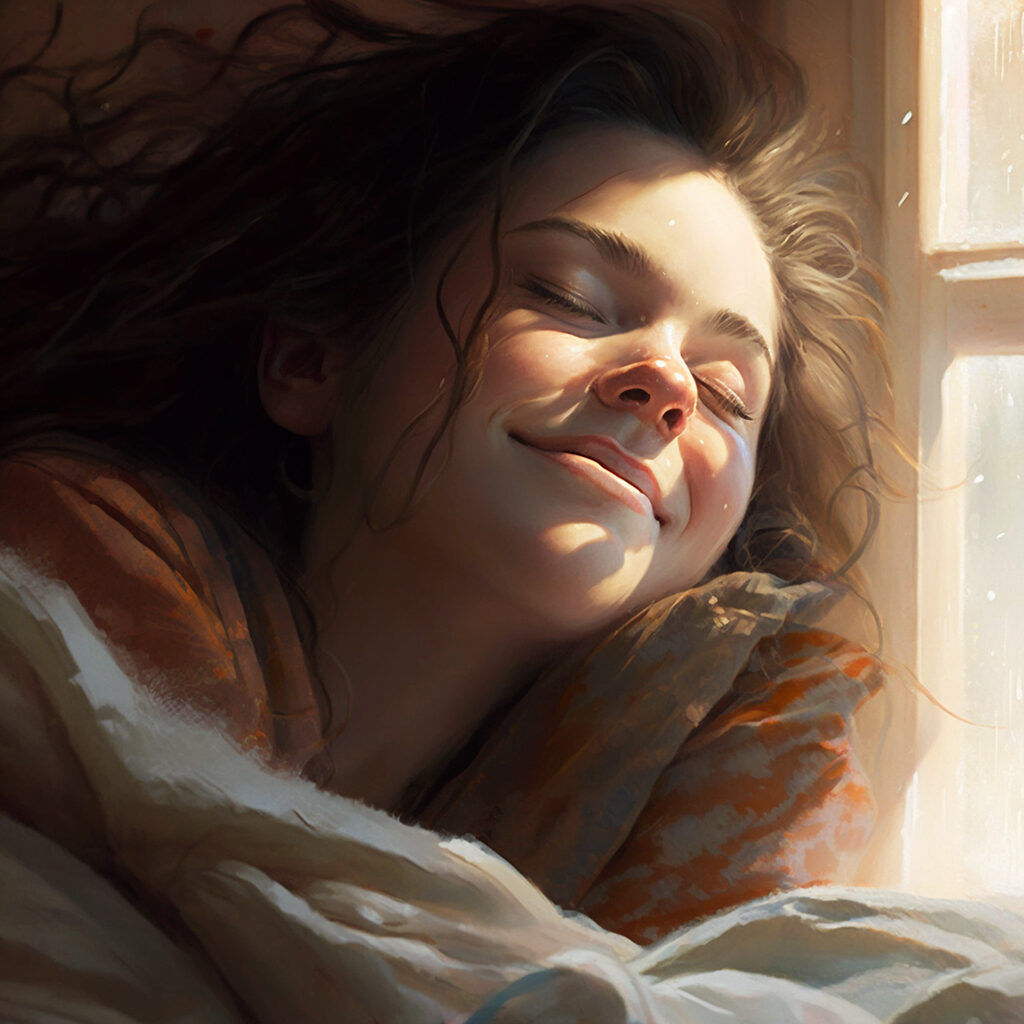 A lot of small improvements
Additionally the latest version also includes some important additions and fixes. First on the list is improvements of the localization in Dutch, Danish, and German, making the app more accessible to users around the world. Second, the app now loads existing wake-up lights more reliably, and the subscription screen now displays when using premium features instead of doing nothing. And last, the update fixes the displayed duration of alarms based on sunrise or sunset events.
Update the app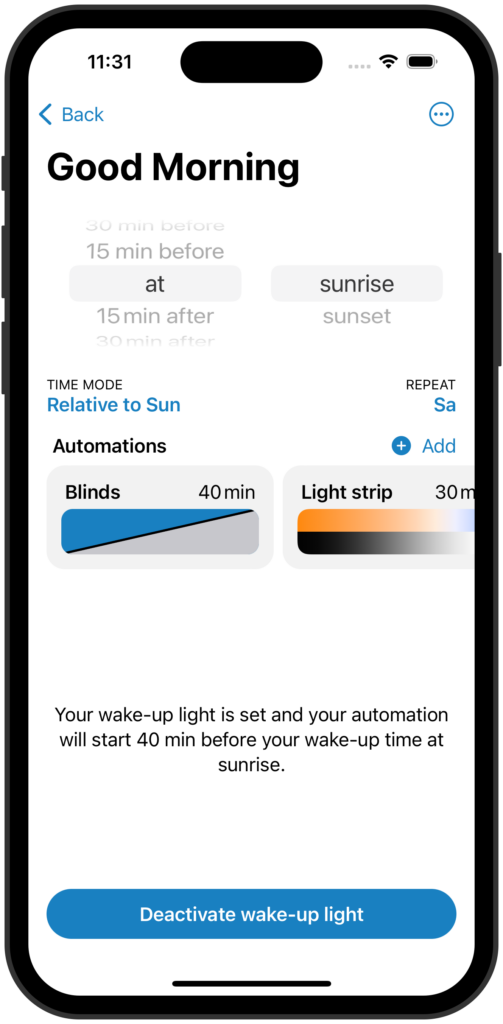 If you're ready to transform your mornings and start your days with more energy and vitality, download or update the Wake Up Light app now. With the latest version, you'll enjoy the benefits of smart blinds, improved localization, and more reliable wake-up lights. Say goodbye to harsh alarm clocks and hello to brighter mornings with Wake Up Light.