Do you struggle with waking up in the morning feeling rested and energized? If so, then you need Wake Up Light 4.7.0, the latest version of the ultimate wake-up light app for iOS. With this update, you can experience even more personalized light control, so you can wake up feeling refreshed and ready to tackle the day.
One of the most exciting new features of Wake Up Light 4.7.0 is the ability to fine-tune your color and brightness curves. Now you can try out different curves, including linear and ease in and out, to find the perfect light setting that fits your preferences. With this enhanced level of control, you can create a more natural and relaxing wake-up experience that will help you start your day feeling refreshed.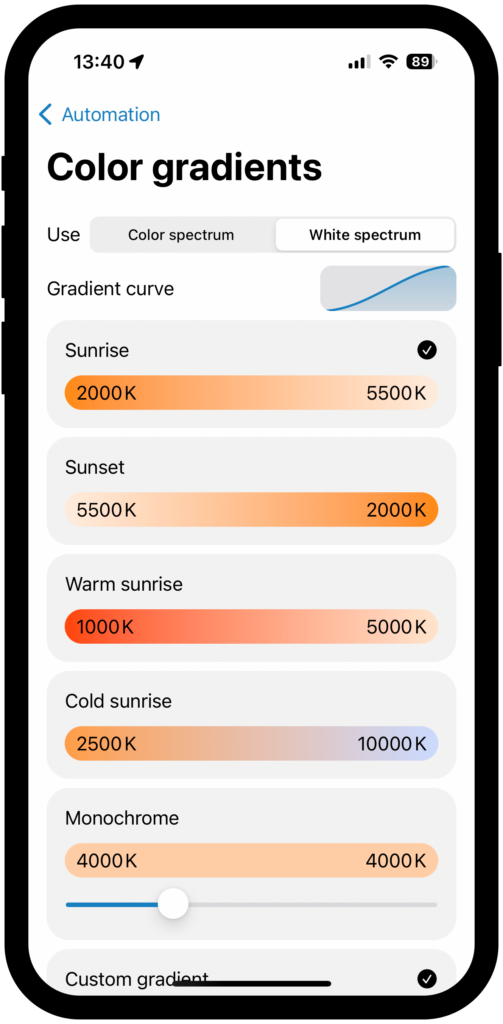 Pause your wake-up light
In addition, Wake Up Light 4.7.0 brings back a much-requested feature – automatic pause. If you've ever woken up to your wake-up light, only to realize that you're not quite ready to start your day, then you'll love this re-added feature. Simply turn off your primary light, and your wake-up light will be paused automatically. This means that you can take your time getting ready, without feeling rushed or stressed.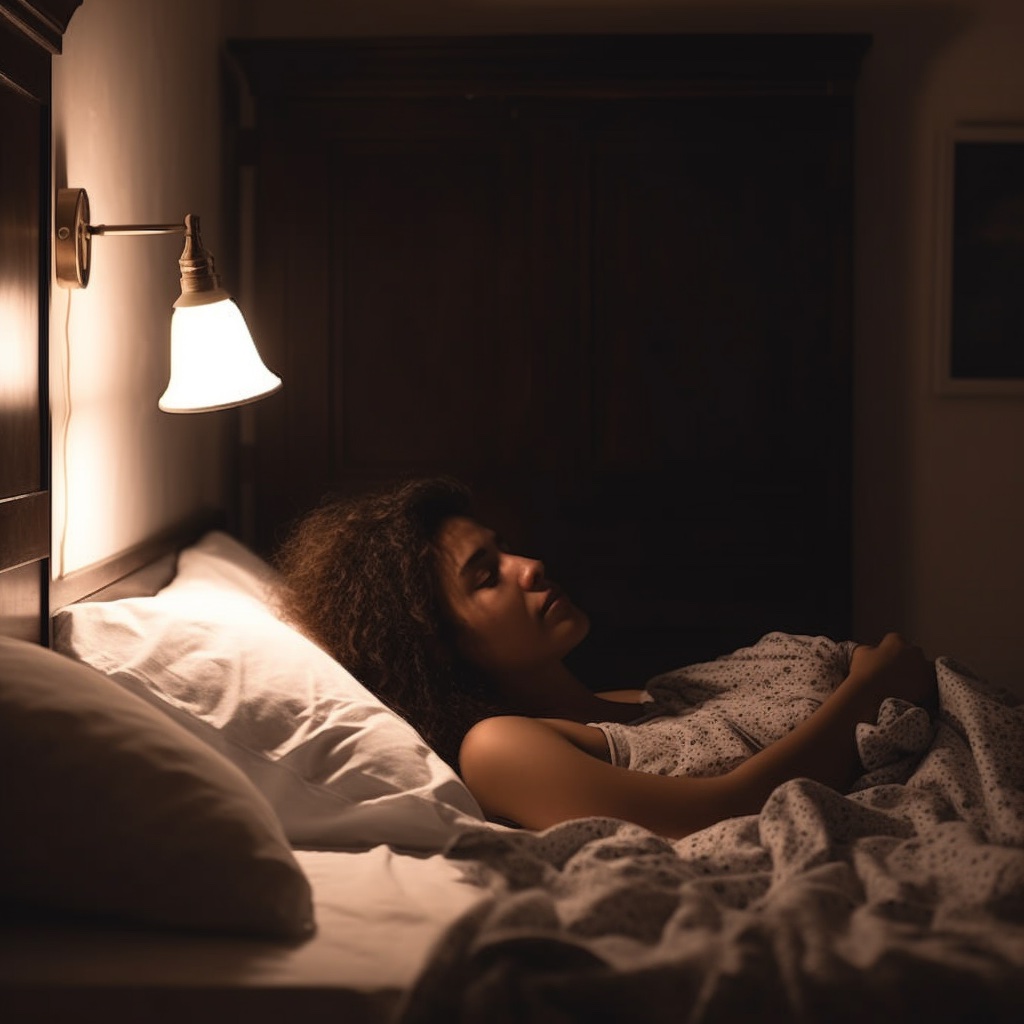 With these new features, Wake Up Light 4.7.0 offers a more customizable and personalized wake-up experience than ever before. Whether you prefer a gradual brightening or a more immediate light, you can now find the perfect balance to fit your needs.
Update Wake Up Light now
In conclusion, Wake Up Light 4.7.0 is the ultimate wake-up light for anyone who wants to start their day feeling refreshed and energized. With its advanced color and brightness curves and automatic pause feature, you can enjoy a personalized and customizable wake-up experience that fits your unique preferences. So why wait? Download Wake Up Light today and experience the difference for yourself!